Welcome to our Unique School
Who We Are
We are an all-through school (primary and secondary) situated in a beautifully converted traditional stone building overlooking the glorious West Lancashire countryside and in a newly refurbished building nearby.
Our pupils delight visitors from all over the world with their remarkable eagerness for knowledge, the atmosphere that they create within the school and their profound grasp of the deepest principles of life. These pupils exhibit a maturity and wholeness that is rarely seen in other schools.
The reason for this noticeable difference is the use of Consciousness-based Education founded by Maharishi Mahesh Yogi – who the school is named after. Maharishi Mahesh Yogi introduced the Transcendental Meditation technique to the world over 60 years ago and Transcendental Meditation (TM) is the cornerstone of Consciousness-based Education.
All teaching and support staff at Maharishi School practise the technique and pupils meditate in the class as part of their school day. To find out more about this remarkable technique, visit: Transcendental Meditation (TM)
What We Do
Maharishi School is a non-religious, non-denominational school. We
welcome pupils of all religious faiths and of no faith. Many major religions are represented within our current pupil population.
At Maharishi School we follow the national curriculum. Read More: The national curriculum in England - Framework document
The children are organised into one class per year group (max 20 pupils per year). Each class has a cross section of children within the year group and the children are taught in mixed ability classes.
The children's work has broadly similar content, though the work is scaffolded to provide appropriate support for children who find the work more challenging and also appropriate challenge for the more able within the classes.
Maharishi School is a very popular school and we are always happy to welcome prospective parents to visit our school, so if you are interested in finding out more, please feel free to enquire about a visit.
Our Schools
Latest News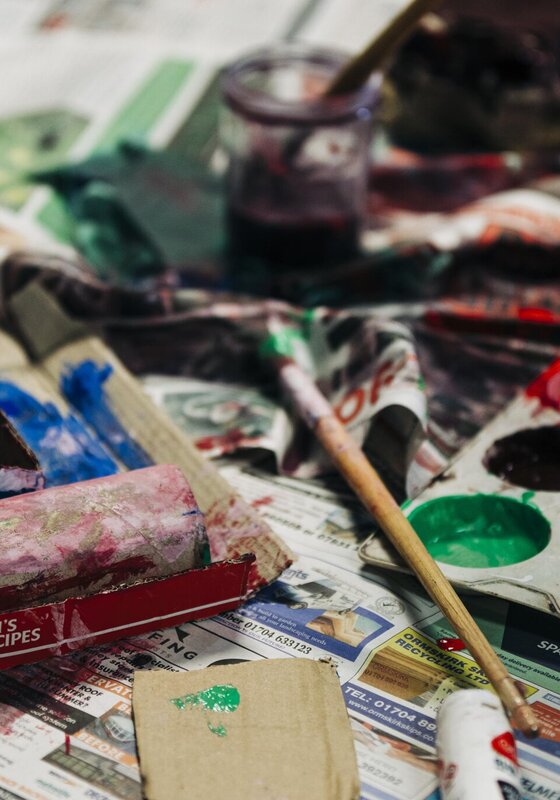 14 November 2023
We are seeking to employ an excellent Out of School Club Leader who is knowledgeable, hardworking, enthusiastic and caring with a desire to make the children's experience a happy, safe and fun time whilst at the club.